Company Overview
Learn more about PhaseWare.
Our Company
Founded in 2005, PhaseWare is a leading provider of robust and financially viable customer service and support software solutions optimized for the small and medium-sized business (SMB). There is a major distinction between installing software and implementing a solution—PhaseWare provides a tailored solution and works with customers step-by-step, not just to get up-and-running, but to achieve their goals.
PhaseWare enables companies to better manage their business processes, reduce operational expenses, and significantly increase the effectiveness and quality of customer service and support. The PhaseWare Tracker Suite is uniquely designed to rapidly accelerate implementation, while simultaneously allowing customers to tailor it to their specific needs. The applications are delivered in either an on-site or software-as-a-service (SaaS) model. PhaseWare provides a competitive advantage for the SMB to serve, support, retain, and maximize the value of every customer.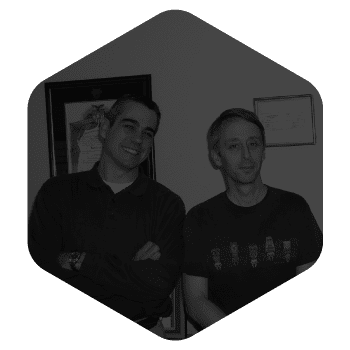 Our History
PhaseWare was founded because SMBs were being under-served by the customer service and support technology community. The existing applications were designed for large enterprises, optimized for internal help desks, expensive for the value realized, and built on architectural platforms that were expensive to set up and maintain. Large companies either purchased costly products that required complex implementations and maintenance or developed their own systems internally. SMBs were left with no financially viable customer service and support software automation tools. PhaseWare's applications automate customer self service, e-mail support, customer management, and incident management.
The PhaseWare Team designed their products in partnership with an advisory group of seasoned customer support experts at leading firms who had experience with custom and off-the-shelf customer support software. PhaseWare also partnered with experts within the Help Desk Institute and other IT service and support organizations, to refine the product's usability. Uniquely, the operational features and functions of the PhaseWare products give strongest consideration to achieving a successful business implementation. The PhaseWare Tracker Suite was built using highly scalable, industry standard technology, an open architecture, built-in APIs for integration with existing systems, and hosted with the third-largest managed hosting provider.
The result is an affordable and robust technology infrastructure that typically only the largest firms can afford. The PhaseWare solution is delivered using an on-site or SaaS model. Since the SaaS model does not require hardware or software installation and support, little to no IT involvement is necessary. Process integrations can be operational in days. PhaseWare solutions are financially viable for the smallest firm and robust enough for the largest firm.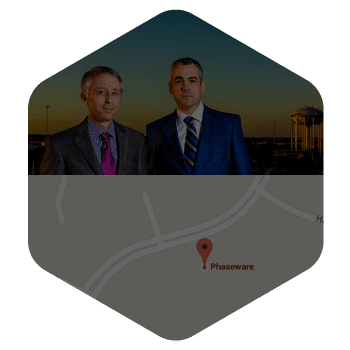 Our Team
PhaseWare is led by a distinguished team of professionals with an unparalleled mix of business, operational, technical, and software development experience. Visit our Management Team page for more information on our leaders and get to know them better.
Our Location
PhaseWare is privately owned, with headquarters located at 1700 N. Redbud Blvd, McKinney, TX. Please visit our Contact Us page for more information and to get in touch with us.
PhaseWare
1700 N. Redbud Blvd, Suite 190
McKinney, Texas 75069
Learn More About PhaseWare
If you think PhaseWare would be a good fit for your company or organization, please feel free to contact us. A friendly member of our team is only a click away.
PhaseWare is led by a distinguished team of professionals with an unparalleled mix of business, operational, technical, and software development experience.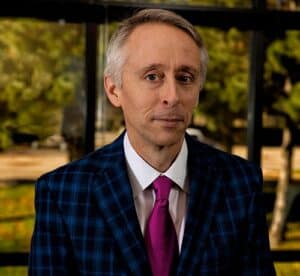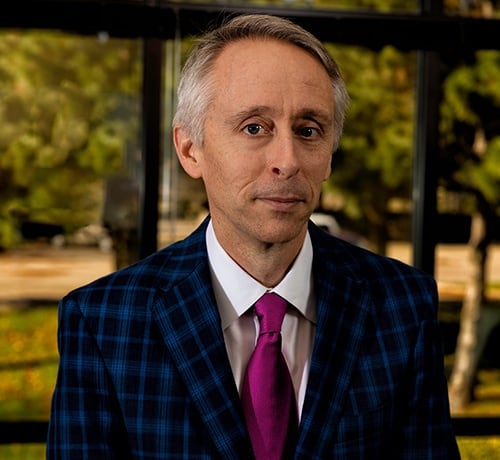 Randall Nelson
Co-founder and CEO
As co-founder and CEO, Randall Nelson leads PhaseWare's efforts to create highly sophisticated and affordable business process and customer support tools for the small and mid-sized market. Randall oversees technology and product development and provides overall strategic direction and executive leadership.
Before forming PhaseWare, Randall founded and built RamQuest, a successful 15-year businessware development company. Randall's early experience as a contract software developer led to his decision to launch his own company. After selling RamQuest, he immediately began work on building another venture, PhaseWare. Randall's experience in software development and business start-ups ensures that PhaseWare will continue to bring innovative technologies to the market.
Randall enlisted in the Army after graduating from high school in Missoula, Mont. Two years into his enlistment, he was accepted at the United States Military Academy at West Point, N.Y. He graduated with a bachelor of science degree and subsequently served as an armor officer at Ft. Hood and in the first Gulf War.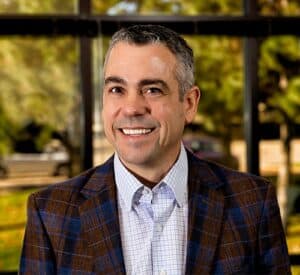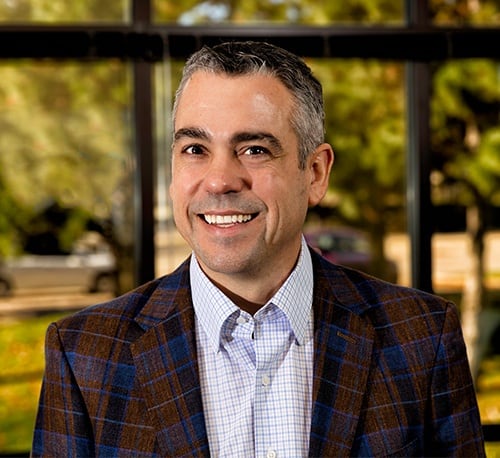 Hoyt Mann
Co-founder and President
As co-founder and president, Hoyt oversees all operational aspects of the business, including sales, marketing, service delivery, and customer support. His extensive resume encompasses more than 15 years as an innovator, entrepreneur, and overall technical evangelist with leading Dallas-based companies, including EDS, EpicRealm, MCI, and OpenConnect Systems.
Before forming PhaseWare, Hoyt served as director of engineering for RamQuest Software, providing executive support to Founder and CEO Randall Nelson. In another key executive position, Hoyt served as senior technical evangelist for EpicRealm, a content delivery network services company.
Among his most memorable achievements, Hoyt counts winning the Discovery Award for PaperlessCloser at RamQuest, developing cutting-edge Java software applications at OpenConnect Systems, and launching Pepsi.com while at EDS. He holds a bachelor of business degree in business computer information systems from the University of North Texas. Hoyt Mann contributes to Business Software Buzz.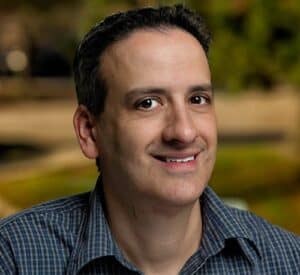 Craig Santoli
Chief Technology Officer
A software development and coding master, Craig continues to refine and enhance existing PhaseWare products, as well as develop new, cutting-edge applications that offer customers the best possible solutions in the industry. Craig graduated from the University of Hartford, class of 1992 and has 20 years of experience working in software and application development. He enjoys bowling, Texas Hold'em, and science fiction movies.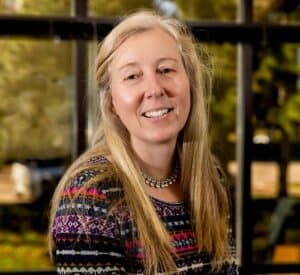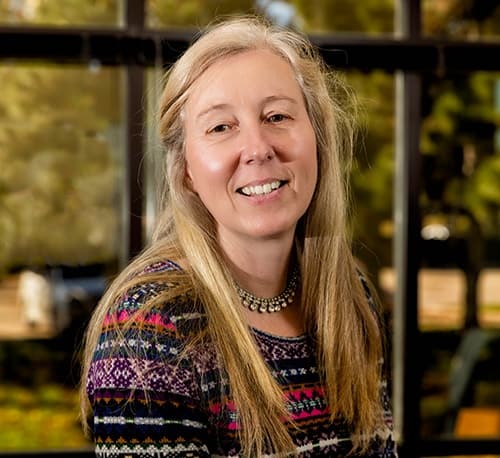 Brenda Nelson
Chief Financial Officer
PhaseWare's finances are in good hands with Brenda. She ensures smooth financial operations company-wide, and is dedicated to providing customers, as well as employees, fair, efficient, and ethical treatment.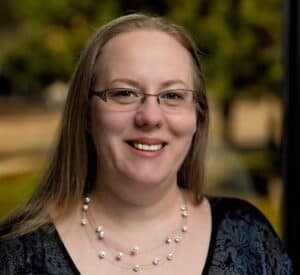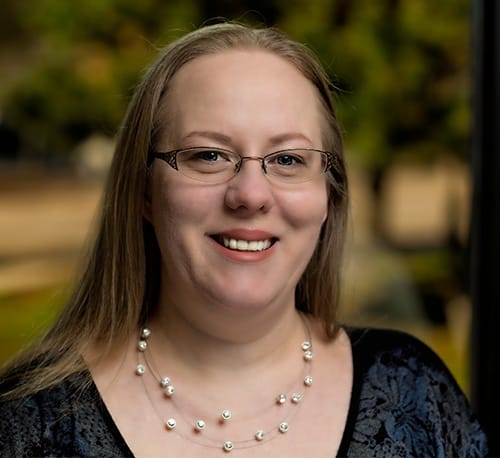 Rayce Barlieb
Manager, Support Services and Operations
Rayce is dedicated to providing friendly, personable and timely support to all PhaseWare customers as part of the company's mission to give each customer hands-on, VIP treatment. With eleven years of experience as a problem solver, she strives for high standards of customer service, quality of service and technical knowledge. Rayce likes video games, from PC to console, and records videos on YouTube for the gaming community.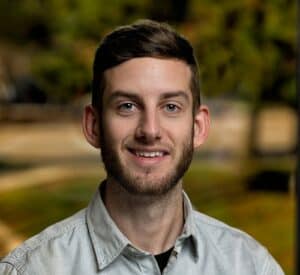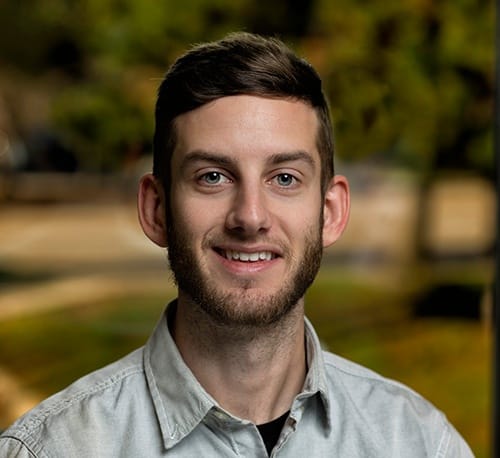 Stu Dunn
Lead Software Developer
Stuart graduated from the University of Toledo in 2011 with a major in Computer Science and Engineering. His career has revolved primarily around maintenance and updating of enterprise software. At PhaseWare Stuart is involved in flagship products both from a support and creation perspective. He might be observed riding around on his motorcycle, or playing disc golf on the weekends. Don't get him started on astrophysics.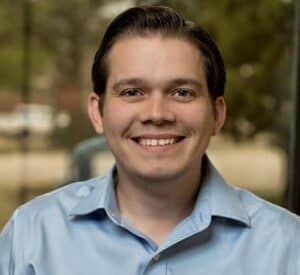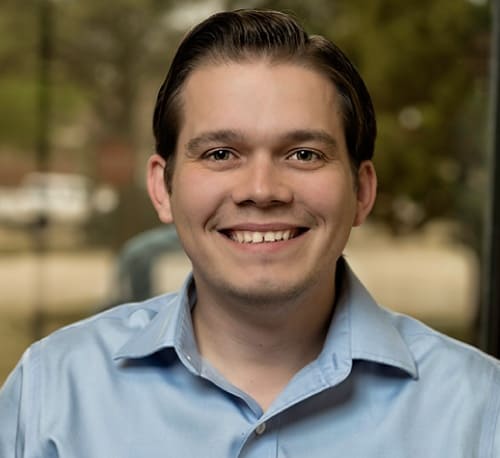 Keith Wellman
Regional Sales Manager
With his diverse work history and a degree focused on Logistics and Digital Marketing from The University of North Texas, Keith brings a unique perspective to the PhaseWare Team. With a passion for personal development and networking, his ability to connect with people provides the opportunity to build strong business relationships both internally and with our customers. Outside of the office, Keith has a strong interest in the Dallas Stars, and spends the majority of his time on adventures with his family.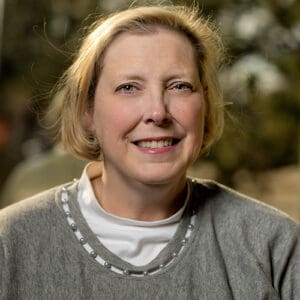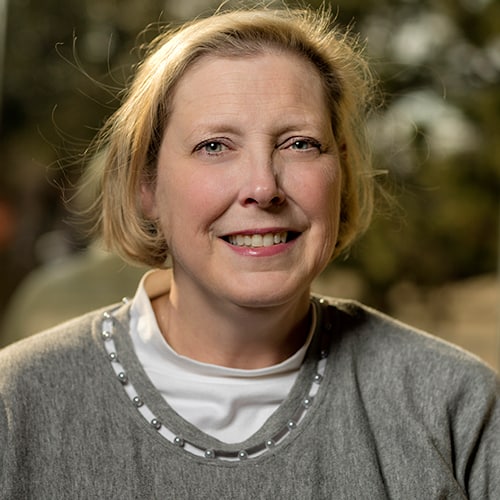 Penne Hatcher
IT Director
Penne strives to provide high level IT expertise combined with years of support experience. She brings many years of experience from main-frame configuration and support to the latest in Server and Desktop OS to provide optimal support to the PhaseWare customers. Penne graduated from University of Texas Arlington with degrees in Computer Science and English. She enjoys reading and playing games but spends most of her spare time with her family.
PhaseWare
1700 N. Redbud Blvd, Suite 190
McKinney, Texas 75069