Configurable B2B Customer Support Software For Your Business
Tracker Product Suite is the completely configurable customer support software solution designed for and loved by technology and software companies.

100% Customizable to Meet Your Unique Business Needs
Simple or complex needs. Out-of-the-box 90% solution—we help you with the last 10%. Our Tracker product can be the pinnacle of your customer support success.

Flexible Deployment: PhaseWare Cloud or On-Site
The PhaseWare Customer Support Platform can be installed in the cloud or on-site. This allows you to have complete control over your customer support system.

Exceptional People Delivering Exceptional Products and Services
The PhaseWare Team is there to get you up and running in days, not months. It is easy to get in touch with us. Customers love PhaseWare, because we always say YES!
Powerful Dashboards
Dashboards pull data from every area of the business and create powerful reporting tools and visual aids to ensure that the information is clearly readable and applicable instantaneously to each agent. Dig deeper with various widgets and drill-downs.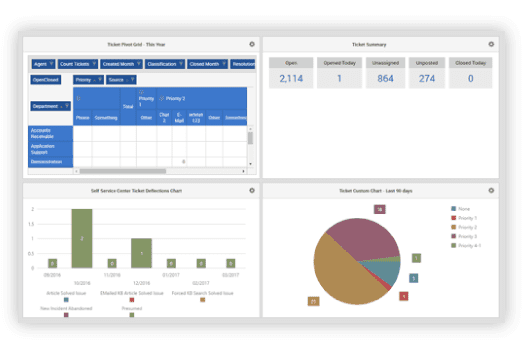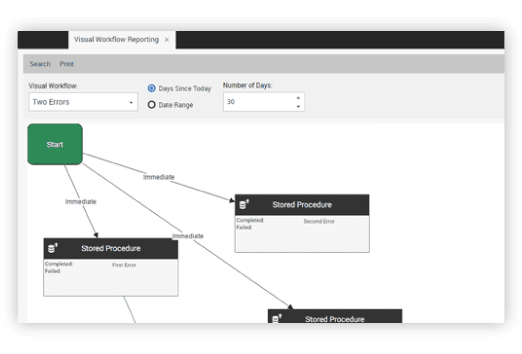 Visual WorkFlows
Create Visual WorkFlows to automate various tasks and alerts. Encourage a smooth flow as the number of incidents increase. Use a simple drag-and-drop designer to mold your WorkFlow in any way you see fit. A straight forward visual interface with no coding necessary.
Instant Alerts
Set escalation alerts so you will know if a ticket is taking the next step toward becoming a bigger issue. Set up notifications in the form of e-mail, native mobile OS notifications, popup window, calendar integration, and even text message.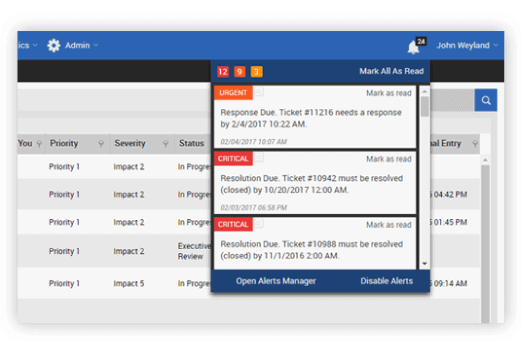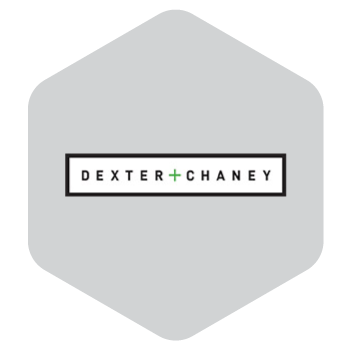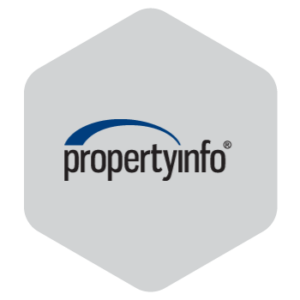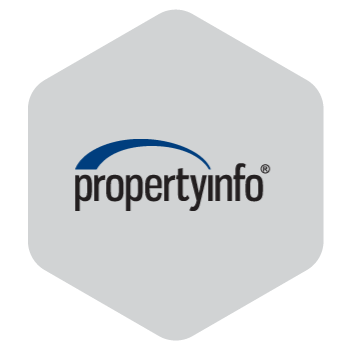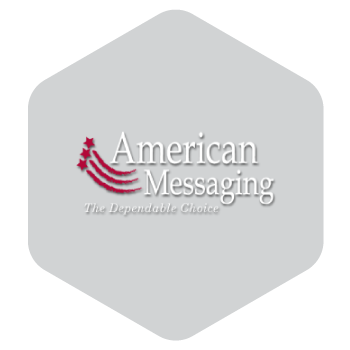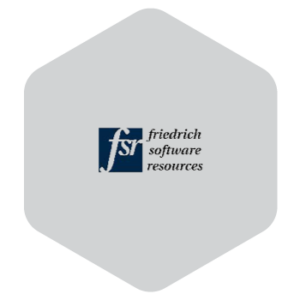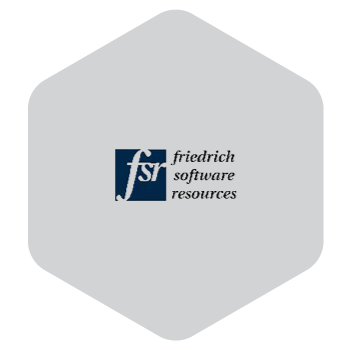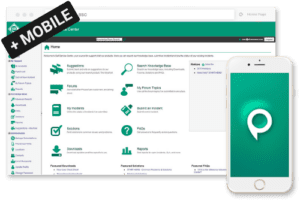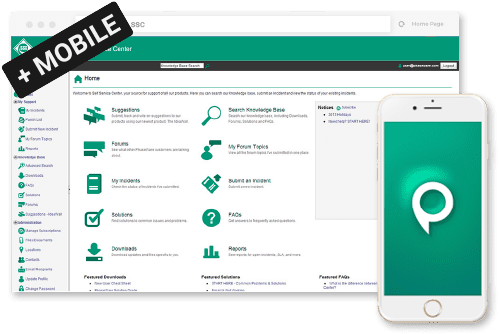 Self Service Center
SSC allows your customers to submit tickets, search a knowledge base, solutions, downloads, and forums to resolve their own issues.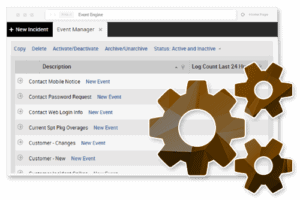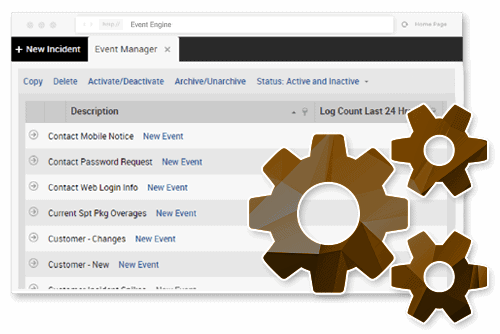 Event Engine
Powerful business rules engine used to automate complex service and support delivery environments.
Start a Free Trial
With a free trial of our solution, you can see how our various products work together to create one seamless experience for your customer service and support teams.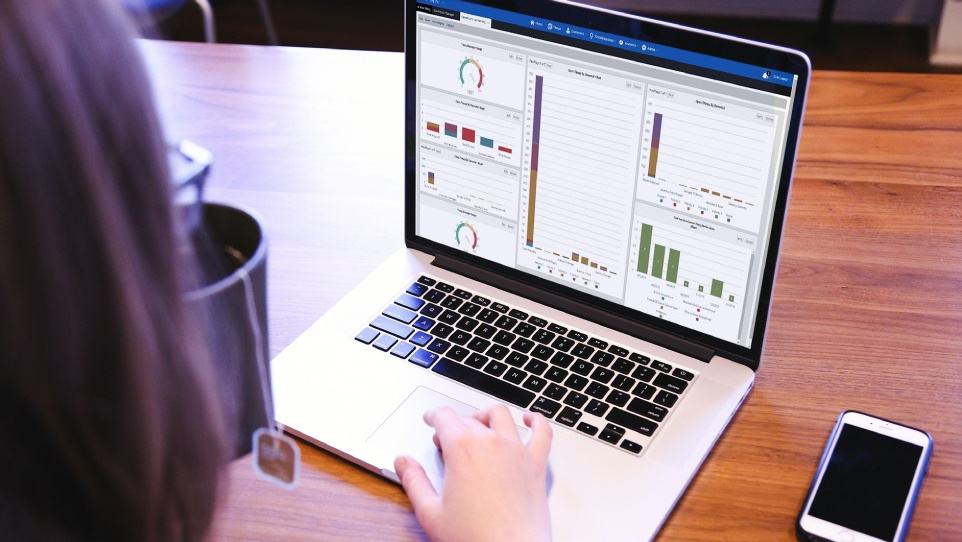 PhaseWare
1700 N. Redbud Blvd, Suite 190
McKinney, Texas 75069